What a beautiful and tasty looking dessert
So I am just going to consciously and fully savour it even though I wish I were a few kilos lighter.
The reason I am able to do so is because I HAVE A TOTALLY NEW RELATIONSHIP WITH MY BODY.
I now love my body and I have a healthy relationship with food. But that has not always been the case.
I have struggled for years to "lose" weight. Until the moment I realized that my "extra" kilos were actually not "real overweight".
Indeed, THOSE KILOS THAT I KEPT considering as "additional" served a VERY SPECIAL FUNCTION FOR MY BODY.
Here are some of the multiple yet unconscious motives for holding onto additional kilos
owning one's personal or professional place or space in life
owning one's place in the family
being more present by taking more space
memories of sexual assaults, whether on oneself, in the family, or in the bloodline
need for belonging
need for control
need for protection or security and so on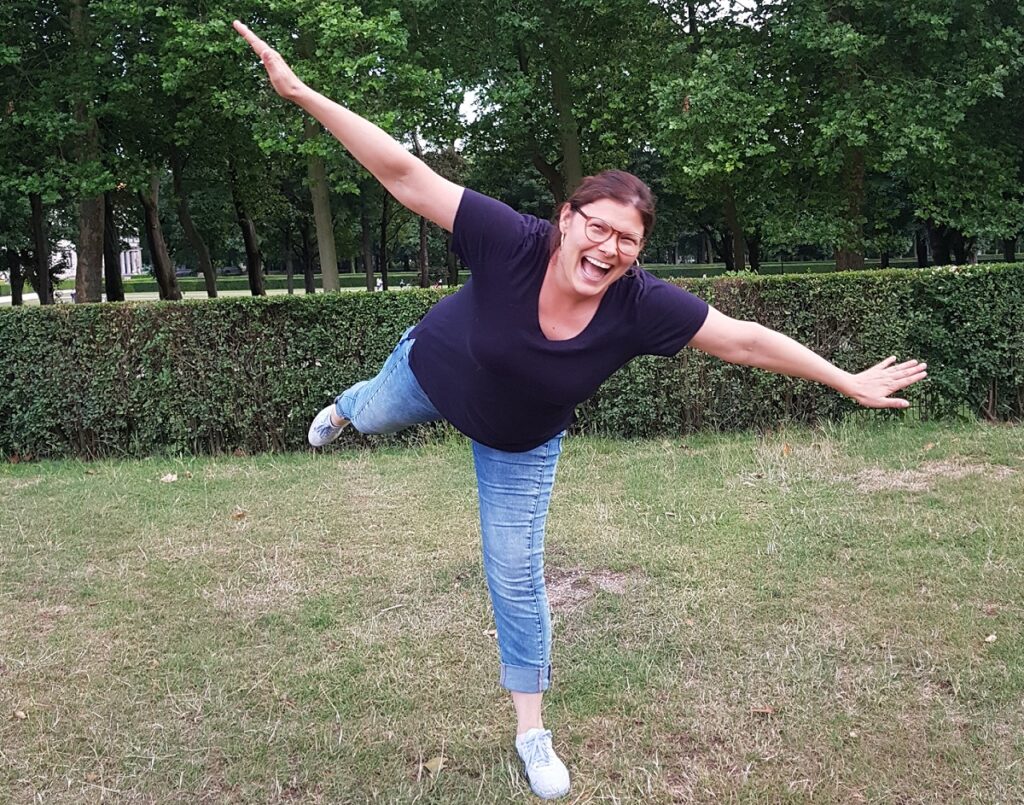 Since I have found the personal challenge I need to address, I have stopped hating and blaming my body.
I have finally come to understand myself in this matter! I have realised that my body is on my team and that it is my best friend and always acts in my best interest.
This change of perspective was essential to enhance my relationship with my body. And I managed to do it thanks to kinesiology sessions.
How is your relationship with YOUR BODY?
And if it is problematic, which technique do you use to enhance it?